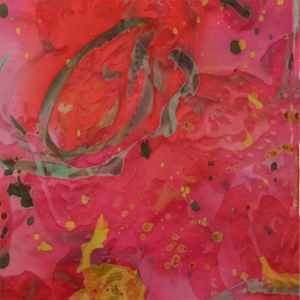 Click the thumbnails to see a larger image.
Style #  JM 901
$49.00
Bursts of pink, orange and yellow - that is sure to brighten any mood and accent any outfit. This is 100% silk. Of course it makes a statement and adds color to any outfit.
We recommend dry cleaning only of this garment for lasting results.
Please join our mailing list and stay connected.
Thank you!